One of the things I love about a Charlotte Mason education is the opportunity to utilize a nature diary. I was a bit disappointed for the first 15 weeks of school that
Sonlight
did not use a nature diary. I think it is important for children to study nature and draw what they see. For them to watch the changes in nature closely enough that they can then draw it. (Thank you
Sonlight
!)
Well, lo and behold, week 16 of school introduced the nature diary when we began studying seeds. Yay! I made her a diary out of white cardstock and used my cricut to make the letters for the front. It won't last very long but at least she has something for a few weeks until I get her a proper sketch book for science. She has one for doodling, but not one designated for the sole purpose of nature sketches.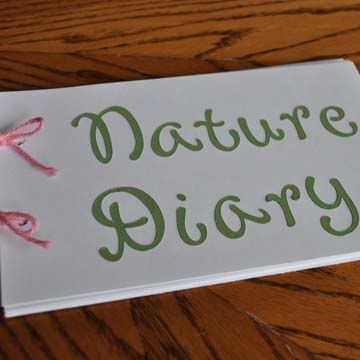 I found some seeds around the house for Chloe to touch and study. I was pretty limited in what I had on hand, but she got the idea anyway.
After studying the seeds, we dropped kidney beans into a jar filled with a wet paper towel.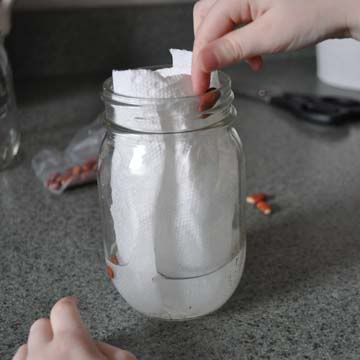 Then Chloe drew what she saw in the jar.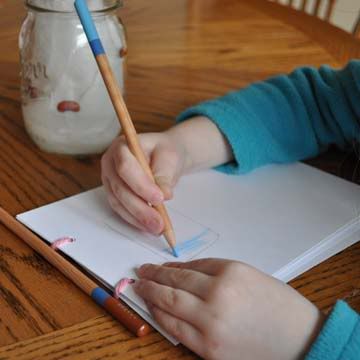 Next week, I think we will be planting the seeds in some soil. I will have Chloe draw it before we transfer it to the pot. It is neat to look at it now through the jar though. We are able to see the roots and today we saw a green shoot starting to grow out of the bean. Chloe loves checking the jar every day to see the progress of the bean. I would never have though to start the bean in a jar so we could see what would otherwise be happening under dirt. It is fascinating for even me.